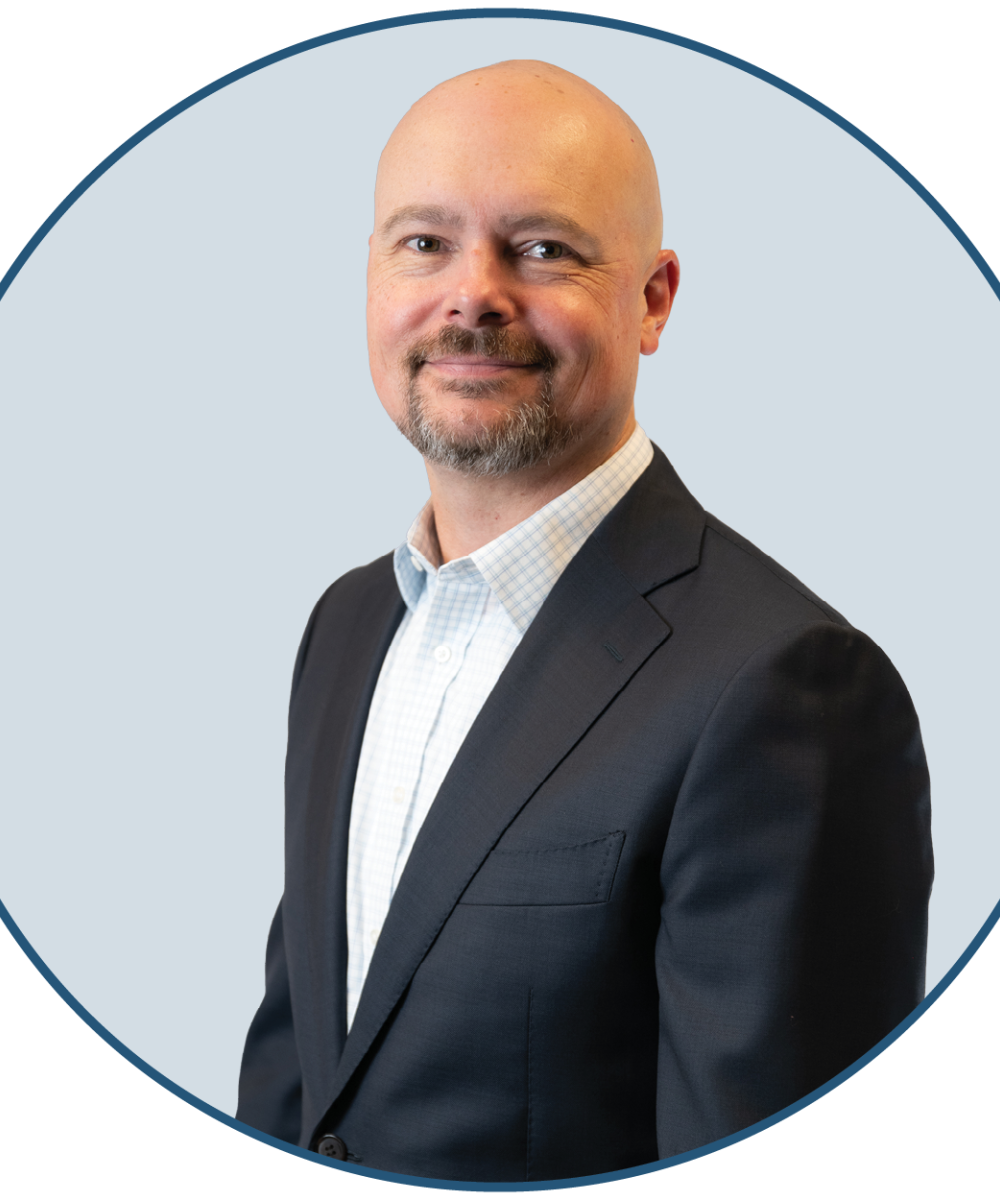 Tony Pelz

CFP®
Financial Advisor
303-261-8015
Tony Pelz is a financial advisor who works with individuals and families to develop long term strategies and pursue financial independence in financial planning.
Tony has a passion for service to his clients. He finds great satisfaction in helping people set and reach their financial goals. He believes that by implementing a strong financial plan and having the discipline to see it through, are the principal components to his clients' fulfillment.
Tony started in finance in 2004 as a Mortgage Loan Officer, followed by an eleven-year career at TIAA-CREF in the Wealth Management Group, providing advice and service to clients in California, Oregon and Washington. 
A Colorado State University graduate and Colorado native, Tony and his wife, Kathleen, live in Denver. They are very happy to be part of this community and feel it is a wonderful place to live and raise their daughter Janet.  Tony and Kathleen are both active at the local elementary school and avid golfers and skiers. In his free time, Tony enjoys spending time with his family and friends, playing golf and watching major Colorado sports teams.