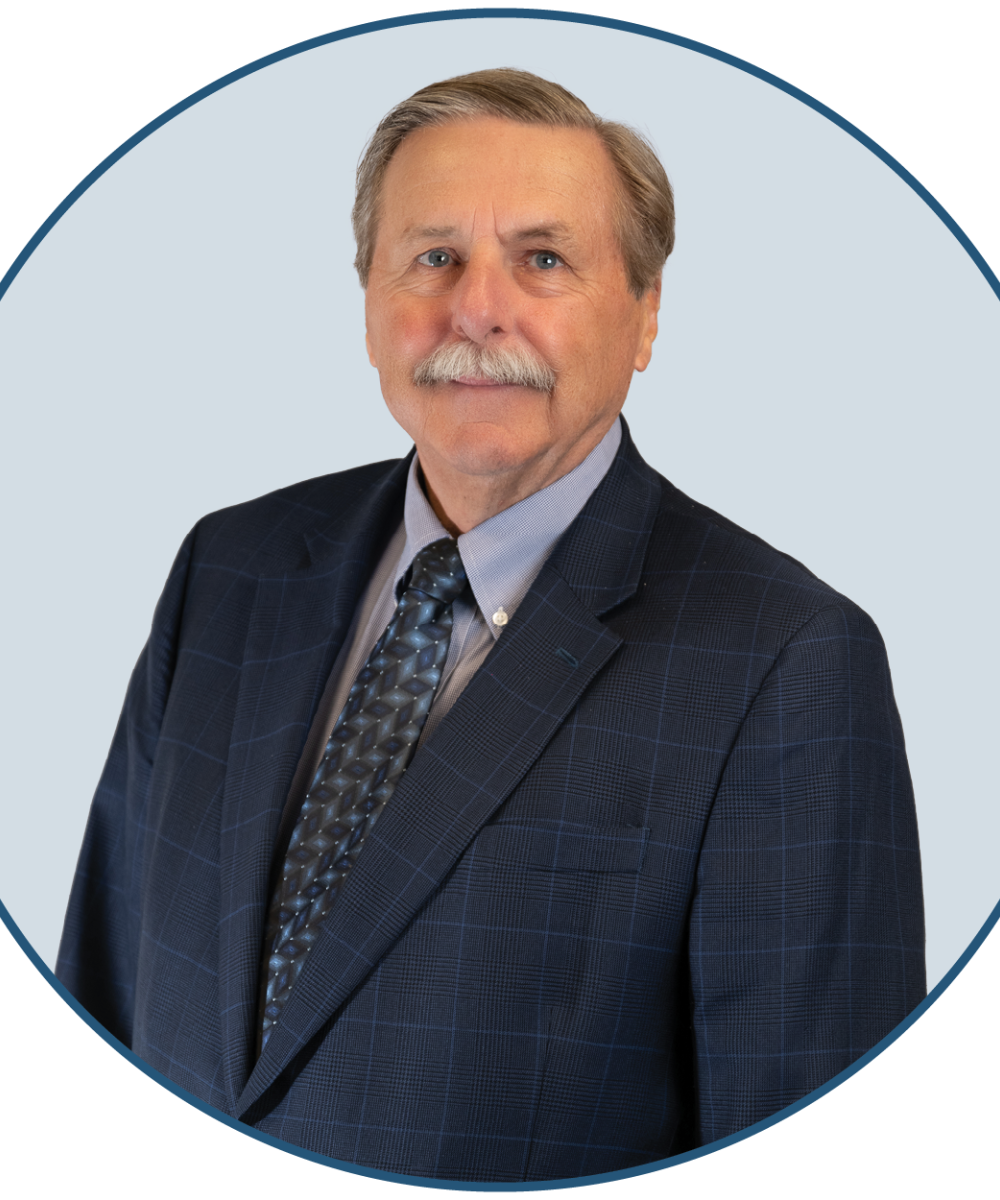 Richard Goblirsch

MBA
Managing Partner
303-261-8015
Richard Goblirsch has been an advisor with LPL Financial since 1985, and joined the DWM team as an advisor in 2016. Throughout his career, he has been committed to helping his clients work towards the goal of success in the financial markets, and his dedication has allowed numerous individuals and families pursue financial independence and the freedoms associated with this goal. Having witnessed the headwinds that many young adults face today, Richard especially enjoys helping young men and women pursue their business, career and investment goals.
After earning an engineering degree at the University of North Dakota, he worked in the recycling and semiconductor industries, and as a small-business owner in oilfield supplies. He later completed his M.B.A. at the University of Colorado- Denver and subsequently joined a financial planning firm affiliated with LPL Financial.
Richard and his wife, Alice, have two children. They take advantage of the Colorado outdoors by hiking, skiing, golfing, and gardening. Richard loves to read nonfiction books and is also a season-ticket holder at the Denver Theater Company. He is an avid sports fan of Colorado teams and enjoys attending their games.