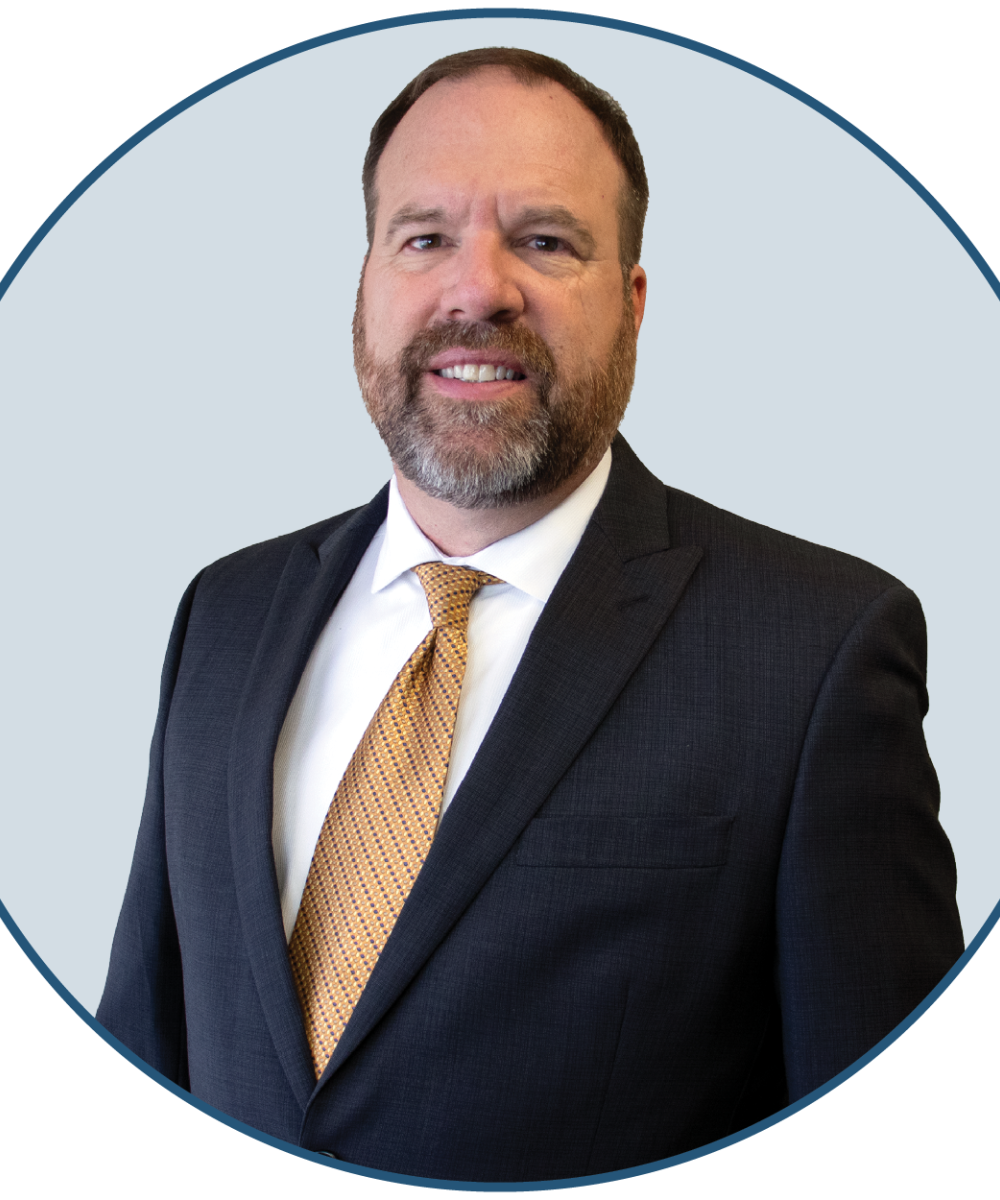 Daniel Herrmann
Chief Operating Officer
303-261-8015
Dan Herrmann began his career in the financial industry nearly three decades ago, immediately identifying his passion for enhancing business practices to help serve clients better. Dan thrives in a team environment, aiming to uncover new solutions that promote efficient growth while sustaining the boutique advisory landscape upon which DWM was built. 

Dan began his career with OppenheimerFunds—a once global leader in asset management—directing teams in operations, technology, and client services. From there, he spent time at Broadridge, responsible for product development and integration with new clients, then transitioned to Empower and, eventually, Wells Fargo, continuing to specialize in relationship management and operational efficiencies. 

Dan has spent most of his life in Colorado, where he graduated from the University of Northern Colorado's Monfort College of Business with a degree in business administration and management. 
Like most Coloradoans, Dan enjoys just about all things outdoors, including hiking and flyfishing. In his free time, Dan spends time with his wife Hiedi and their two children.