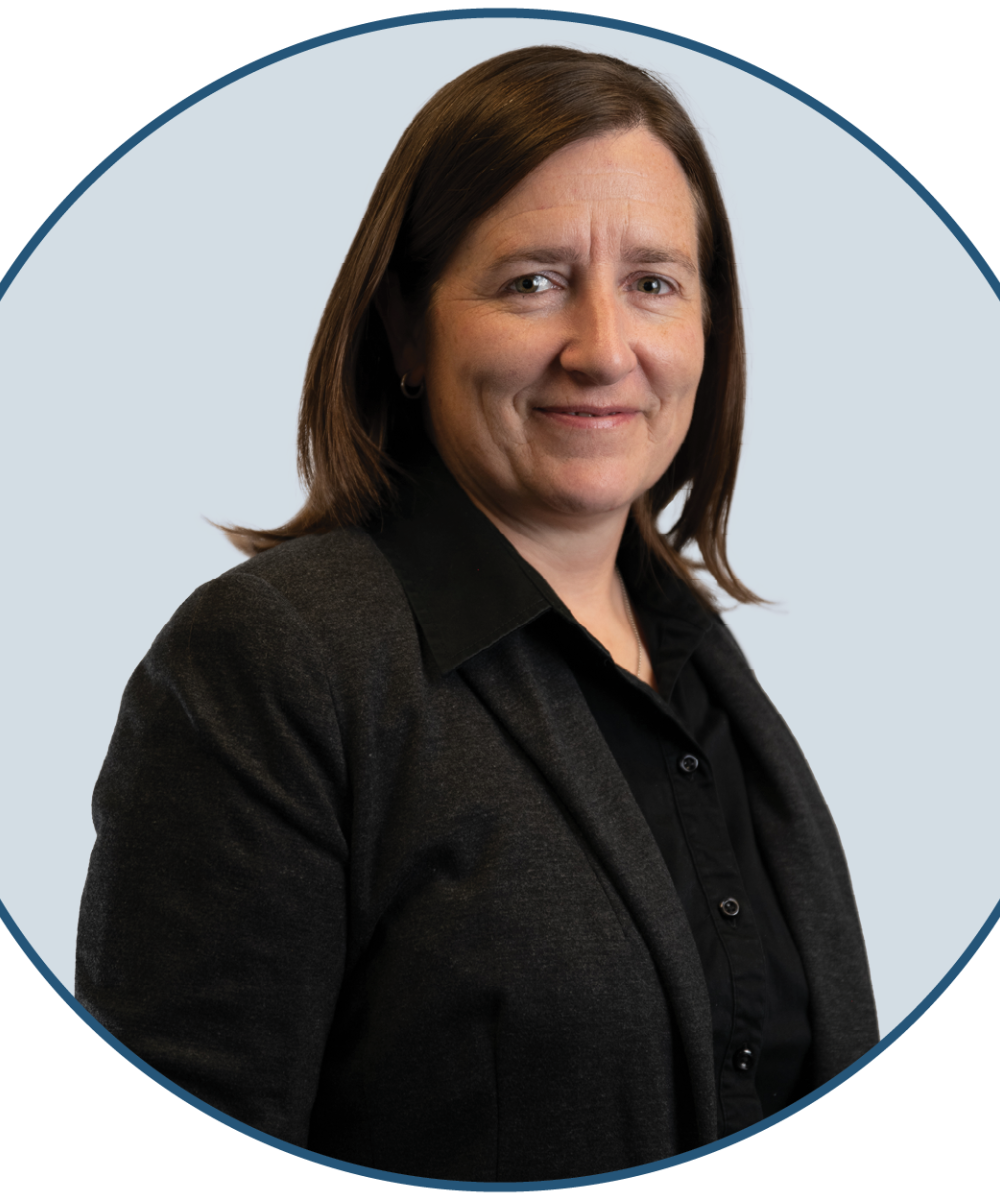 Christi Frum
Client Services Manager
303-261-8015
Colorado Springs native Christi Frum has been a securities licensed registered assistant since 2002. For the past 15 years she has served as investment research assistant, customer service representative and general trouble-shooter for veteran advisor Glenn "Buzz" Frum, and in the same capacity for brother David Frum since 2013.
After graduating as valedictorian of her high school class in 1991, Christi left the Front Range to pursue studies in economics at Northwestern University in Evanston (Chicago), IL. Four years later she emerged with a degree and headed to New York City where she worked as a contract administrator in the Business Affairs department of Sony Music Corporation and then as a producer for the online advertising firm Organic Media. In 1999 Christi moved to Seattle where she was the newsletter editor for workz.com, a web site dedicated to small online entrepreneurs.
A couple of years later the Rocky Mountains and family drew Christi back to Colorado Springs. She enjoys living in Old Colorado City, feeding her appetite for history and science, hiking with her dogs Pax and Lucy, and taking the occasional road-trip to other beautiful Western destinations. Professionally, Christi's grateful to work with family and be in a position to help clients pursue their financial future.