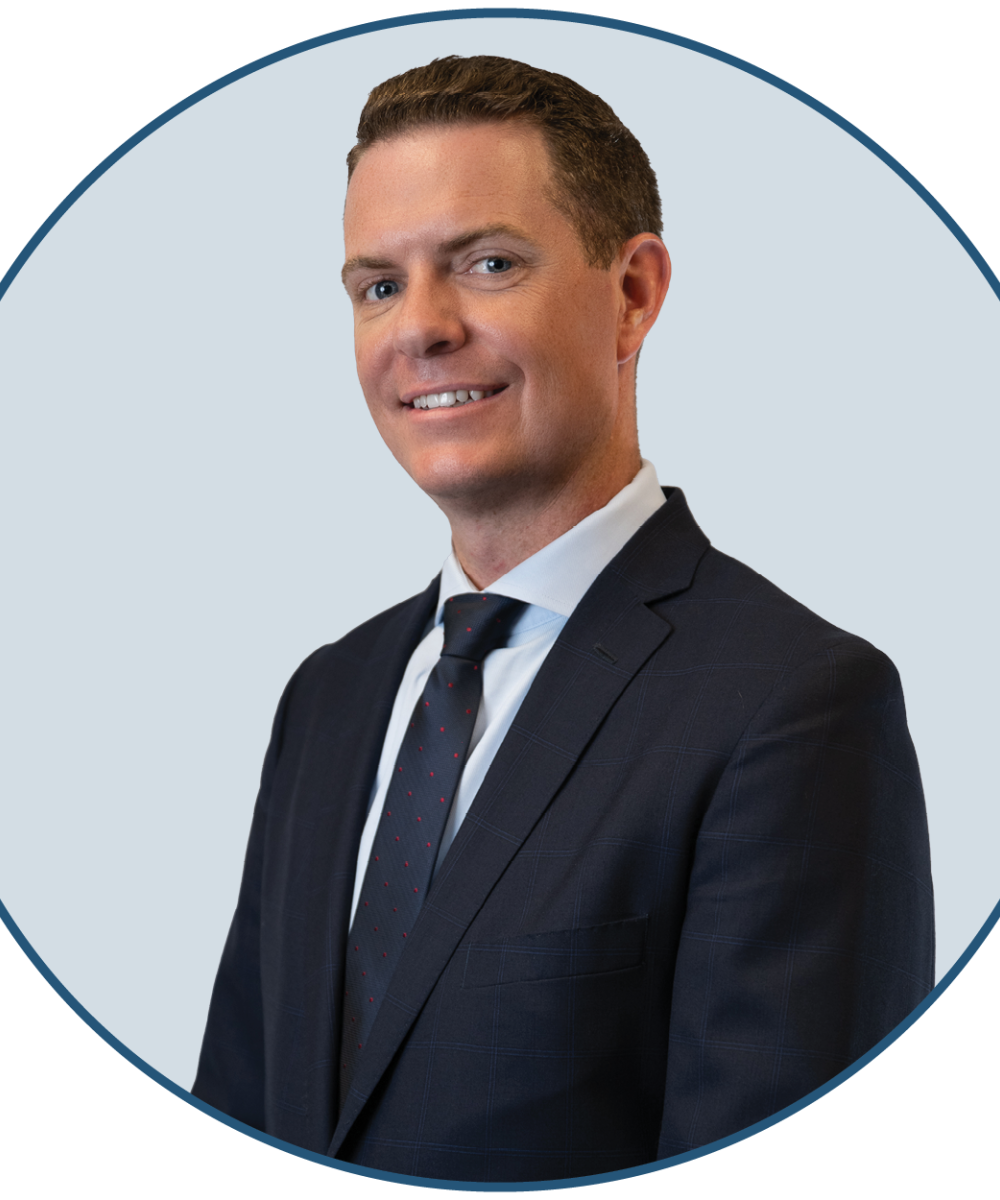 Blair Braden

CFP®
Managing Principal & Chief Compliance Officer
303-261-8015
As Managing Principal of Denver Wealth Management, Inc. (DWM), Blair strives to improve each client's financial circumstances. To meet that goal, he seeks to be fully aware of the firm's clients' unique circumstances, educate them on their investment options, and implement effective strategies to address their specific objectives. Blair believes that approach allows his clients to establish confidence in their financial future.
Blair was raised in a family with values of hard work, responsibility, and fellowship. Growing up on a cattle ranch, he developed many applicable skills for a life outside of agriculture. When Blair graduated from New Mexico State University with degrees in finance and business management, it was apparent that college had not sufficiently taught him the intricacies of personal finance, especially regarding wealth creation. He quickly recognized a great need for education and partnerships addressing wealth accumulation and preservation. Thus, he co-found DWM in 2012.
Before starting DWM, Blair began his career with ConocoPhillips, where he had the opportunity to experience the corporate world. Blair later transition into the financial services industry, working as a Financial Advisor for Waddell & Reed in Denver, Colorado.
In January of 2020, Blair and his wife Karen became parents of their first human child, Bodhi. Blair and Karen love being parents. They also love animals and currently have two dogs, Gus and Toby.
Blair is an avid outdoorsman who enjoys spending his free time with his family in the woods, equipped with a fly rod, compound bow, and backpacking gear.  Blair also enjoys playing hockey, skiing, and traveling.