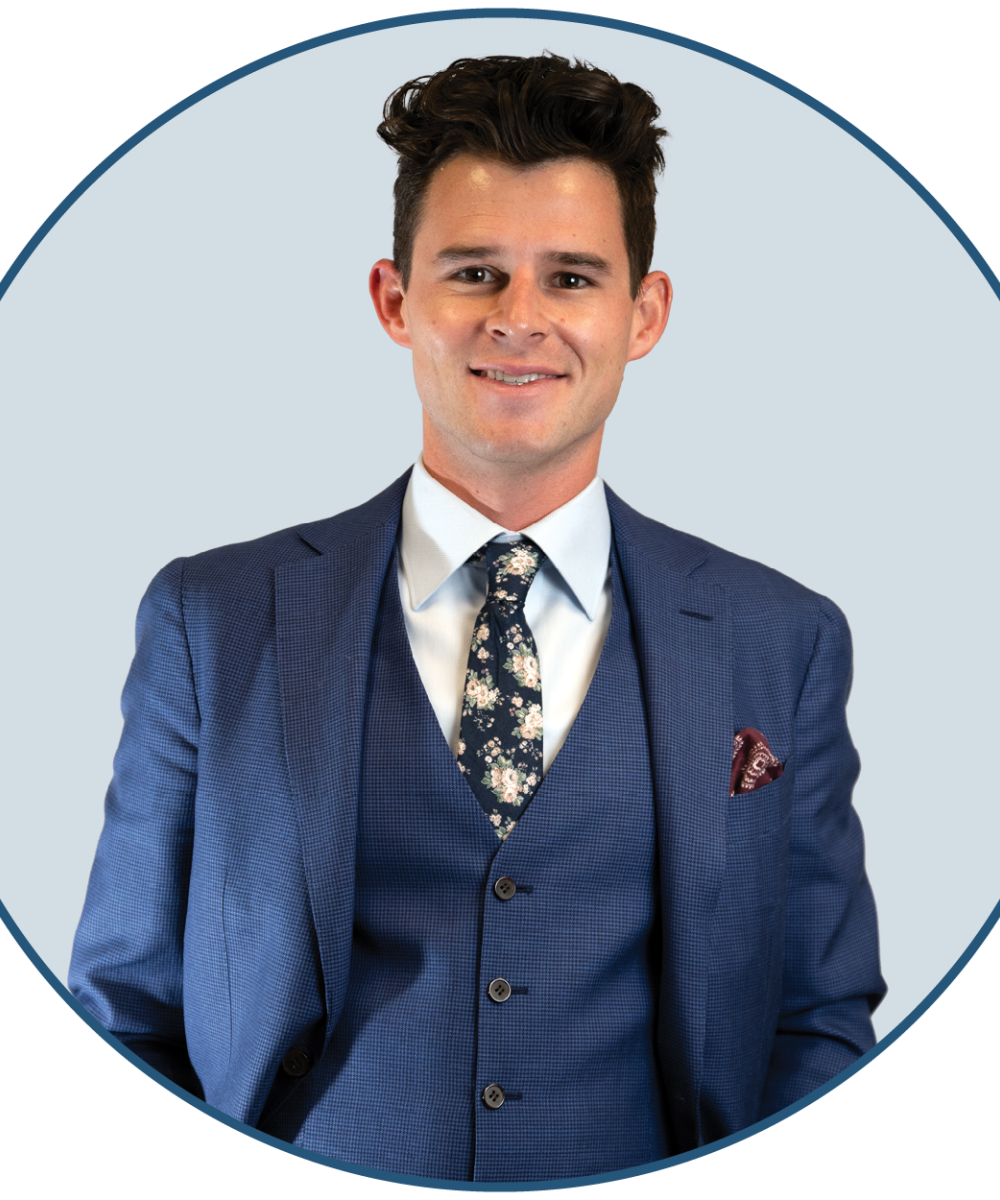 Austyn Garcia
Service Advisor & Marketing Coordinator
303-261-8015
Austyn Garcia is a Service Advisor and the Marketing Coordinator for Denver Wealth Management, Inc. (DWM).
Born and raised in Colorado, Austyn graduated from ThunderRidge High School in 2014. From there, Austyn attended Colorado State University of Pueblo for three years as a student-athlete. Between 2014 and 2017, he studied marketing at the Hasan School of Business and pitched for the CSUP baseball team, achieving Athletic Honor Roll in all three years.
Austyn transferred to and graduated from Colorado State University of Fort Collins in 2017-2018, earning his Bachelor's Degree of Liberal Arts with an emphasis in economics and a minor in business administration.
He was fortunate enough to land with DWM as a marketing intern in the fall after graduation. Four months later, Austyn became a full-time team member, transitioning into the marketing coordinator position.
Austyn's marketing contributions to the DWM team have revolved around enhancing our client experience, including education initiatives (i.e., the Mind of a Millionaire podcast and live-streamed personal finance webinars) and client-appreciation events.
Like any native-Coloradoan, Austyn enjoys the finer things in life, such as craft beer and snowboarding. He is an avid sports fan, rooting on the Rockies from Spring until late September (rarely October) and the Nuggets throughout winter.
Austyn is an active community member, involved in local non-profit organizations, including Toastmasters.
Contact Austyn to learn more about Denver Wealth Management's marketing calendar or for a list of local brewery recommendations.