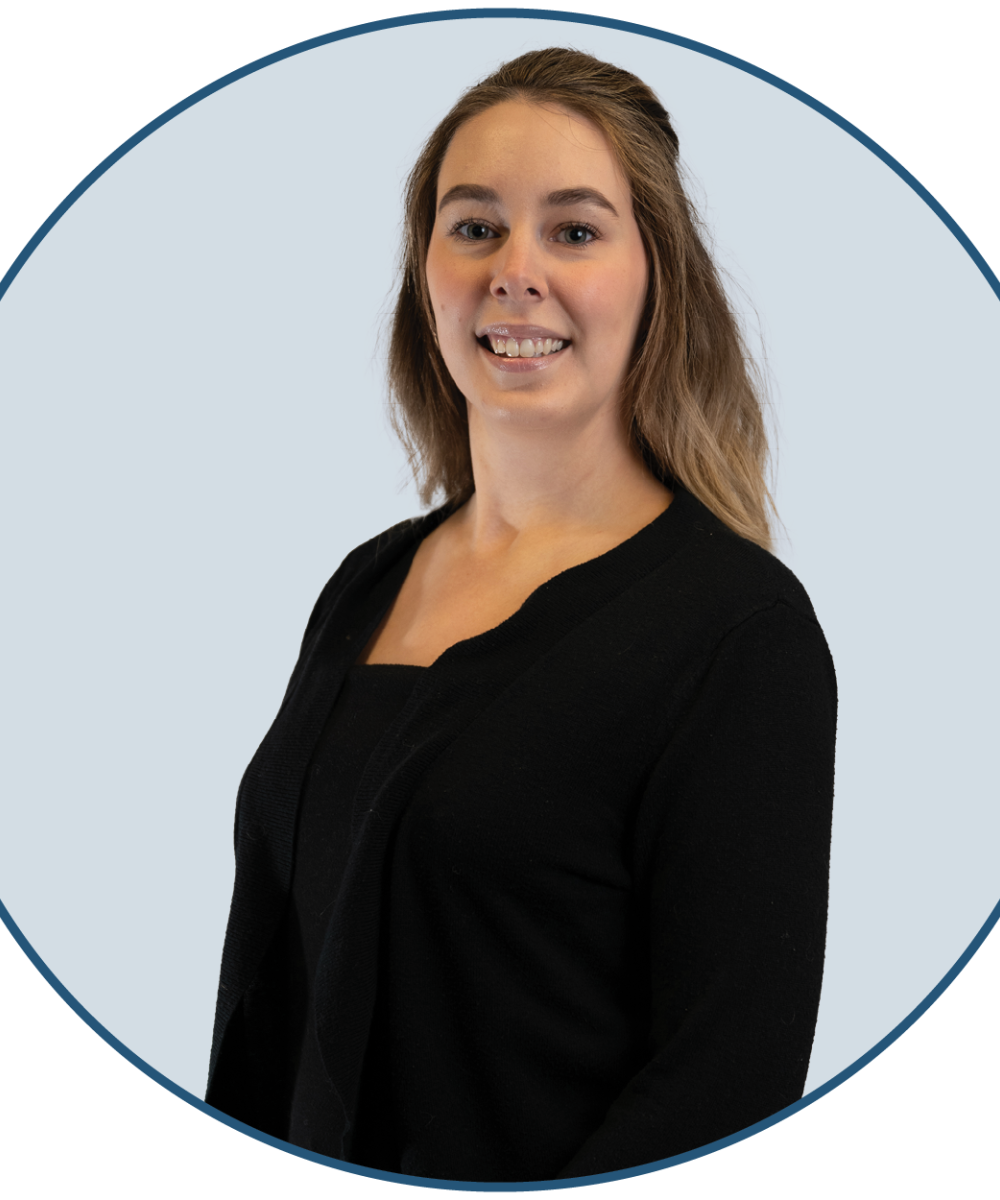 Kaitlyn Swope
Customer Relationship Manager
303-261-8015
Kaitlyn Swope is Denver Wealth Management, Inc.'s (DWM) Customer Relationship Manager, exhibiting our firm's core values in elevating and ensuring an authentic client experience.  
Kaitlyn began her career as an administrative assistant for a development company directly out of high school, quickly recognizing her passion for organization, communication, and connecting with people.
From there, Kaitlyn transitioned away from development into the financial industry, where she connected with DWM in 2016. Since joining the team as a receptionist, Kaitlyn has grown tremendously, working as the firm's office manager until 2021, when she was promoted to Client Relationship Manager. 
Kaitlyn resides in Minnesota but continues to thrive personally and professionally, serving our clients remotely from the North Star State. As our Client Relationship Manager, Kaitlyn operates a unique and essential role in our firm, assisting clients directly with many administrative needs. Kaitlyn ensures we achieve the boutique client experience we promise to all clients.  
Outside work, Kaitlyn enjoys spending time with her family, friends, and, most importantly, her two cats, Holly and Noelle. She likes to relax, often watching the latest Netflix hits, exploring new crafting projects on Pinterest, or having DIY spa days.