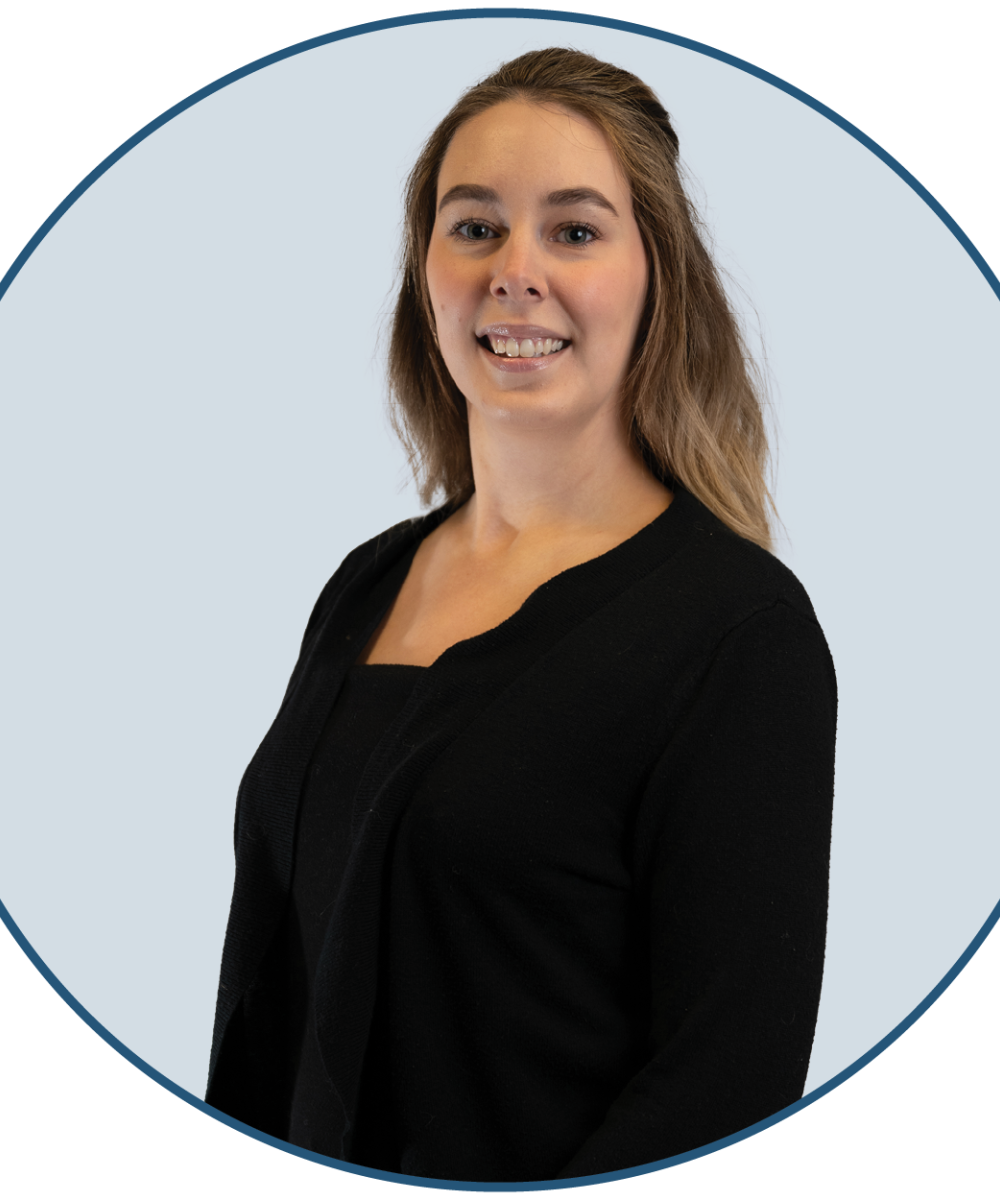 Kaitlyn Swope
Customer Relationship Manager
303-261-8015
Kaitlyn Swope joined Denver Wealth Management, Inc. in October of 2016 as a receptionist but quickly grew within the company, earning a promotion to the office manager. She feels remarkably grateful to be involved with an open, honest, collaborative, and hardworking company that is continually looking for ways to improve and grow. Kaitlyn shares the company's core values by caring for Denver Wealth Management (DWM) clients and providing exceptional customer service from the moment you walk through the door.
Since she was a child, Kaitlyn has always been passionate about organization, communication, and connecting with people. Kaitlyn—eager to begin her career—joined a development company as an administrative assistant directly out of high school, quickly learning that the position matched her passion perfectly.
From there, Kaitlyn transitioned away from development into the financial industry, where she connected with DWM. Kaitlyn continues to grow within the company, both personally and professionally. 
Outside of work, Kaitlyn enjoys spending time with her family, friends, and, most importantly, her two cats, Holly & Noelle. She likes to relax, often by watching the latest Netflix hit, finding a new crafting project on Pinterest, or having DIY spa days.