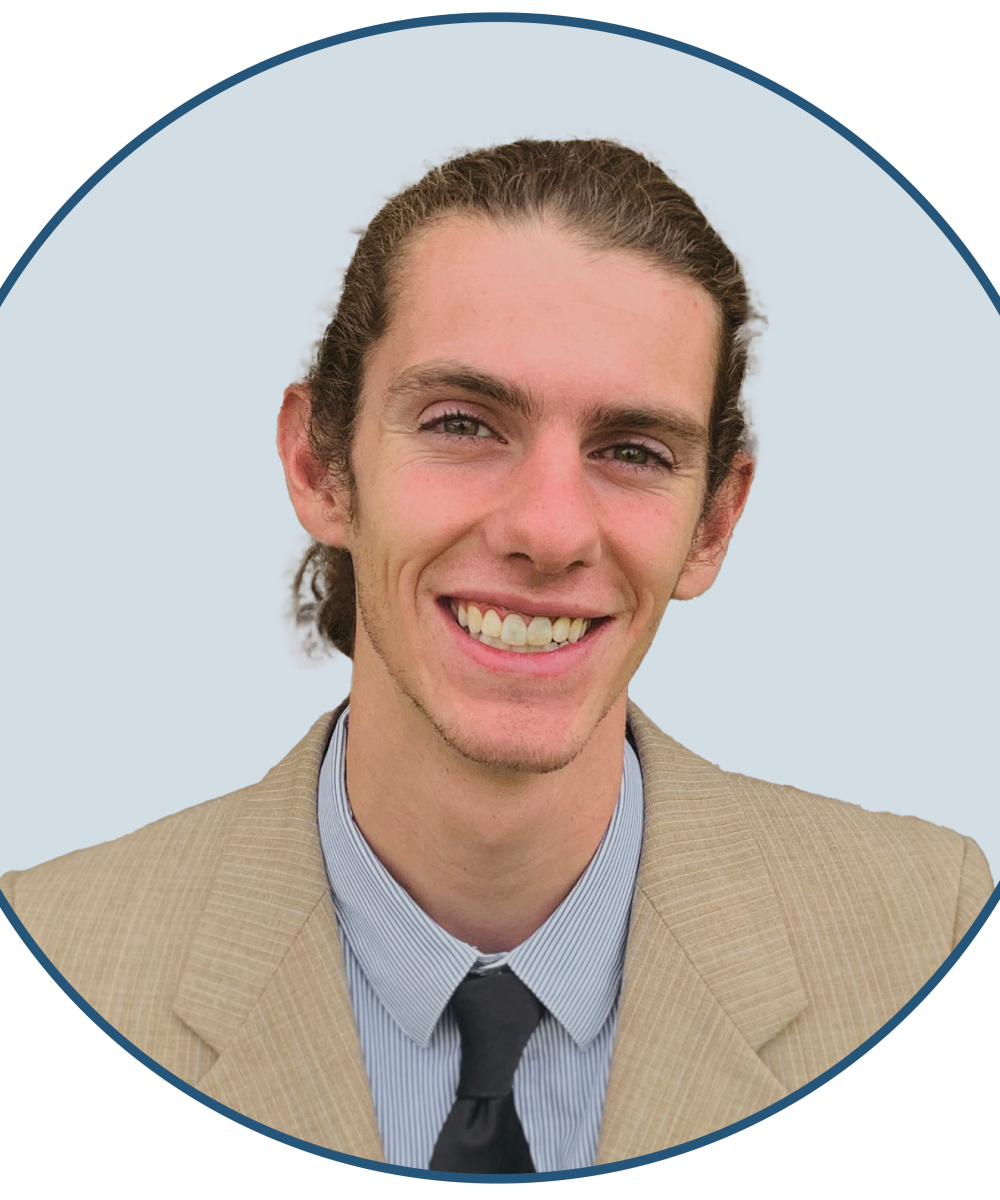 Isaac Russo
Data Analyst
303-261-8015
Isaac Russo joined the DWM team as an Data Analyst for the summer of 2021. A Colorado native, Isaac was born and raised in Louisville, a small municipality in southeast Boulder. He is a senior at Colorado Christian University (CCU), studying business administration with an emphasis in finance and a minor in Theology.
Outside of the classroom, Isaac is a student-athlete at CCU, competing on the track and field team. His favorite events are the 5,000 meter and one-mile races, boasting personal bests of 14:36 and 4:10, respectively. Other extra-circulars include non-profit work, including an outreach program in Juarez, Mexico, and ongoing local involvement with the Denver Rescue Mission.
When Isaac is not running, working, volunteering, or studying, he enjoys all things outdoors—a true Coloradoan—including anything from mountain climbing to causal hikes. Isaac also enjoys cooking, music, board games, and spending time with his three siblings, Caleb, Abigail, and Gideon.
Isaac, eager to help the DWM team and clients, will assist in providing equity and fund research and additional investment analysis. We are very excited to have Isaac on the team!