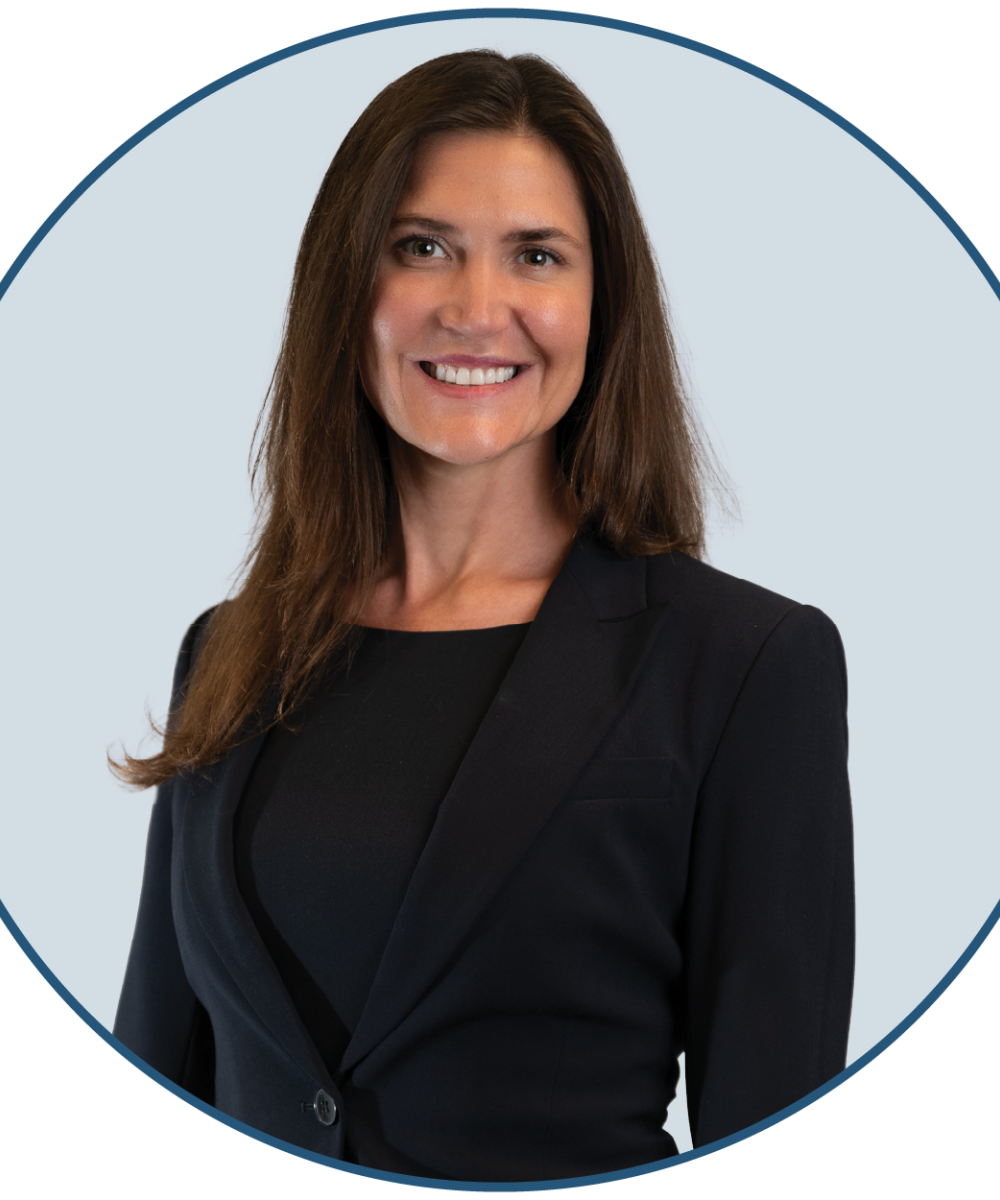 Edija Saripova

CPA
Service Advisor
303-261-8015
Edija (Pronunced: Eh-D-ee-uh) Saripova joined the Denver Wealth Management (DWM) team in November 2020 as an associate advisor. Before joining DWM, Edija cultivated 14 years of experience in the financial industry.
When Edija was 18 years old, she migrated to the United States with the dream of becoming a businesswoman. Edija graduated summa cum laude from the University of Missouri—St. Louis, earning her bachelor's degree in science with an emphasis in accounting. She began her career with Edward Jones, working into a senior accountant position. There Edija analyzed net income from operations and trends in consumer investment product demand.
After Edward Jones, Edija moved onto another investment consulting firm, then on to Janus Henderson Investors as a member of the North American Sales Team. She was responsible for performing in-depth analysis to provide clients with investment solutions, capital market research, and portfolio performance reports.
In her free time, Edija is a traditional Coloradoan, enjoying camping, snowboarding, and hiking. She also plays violin and piano and loves to woodwork, crafting anything from coasters to furniture.