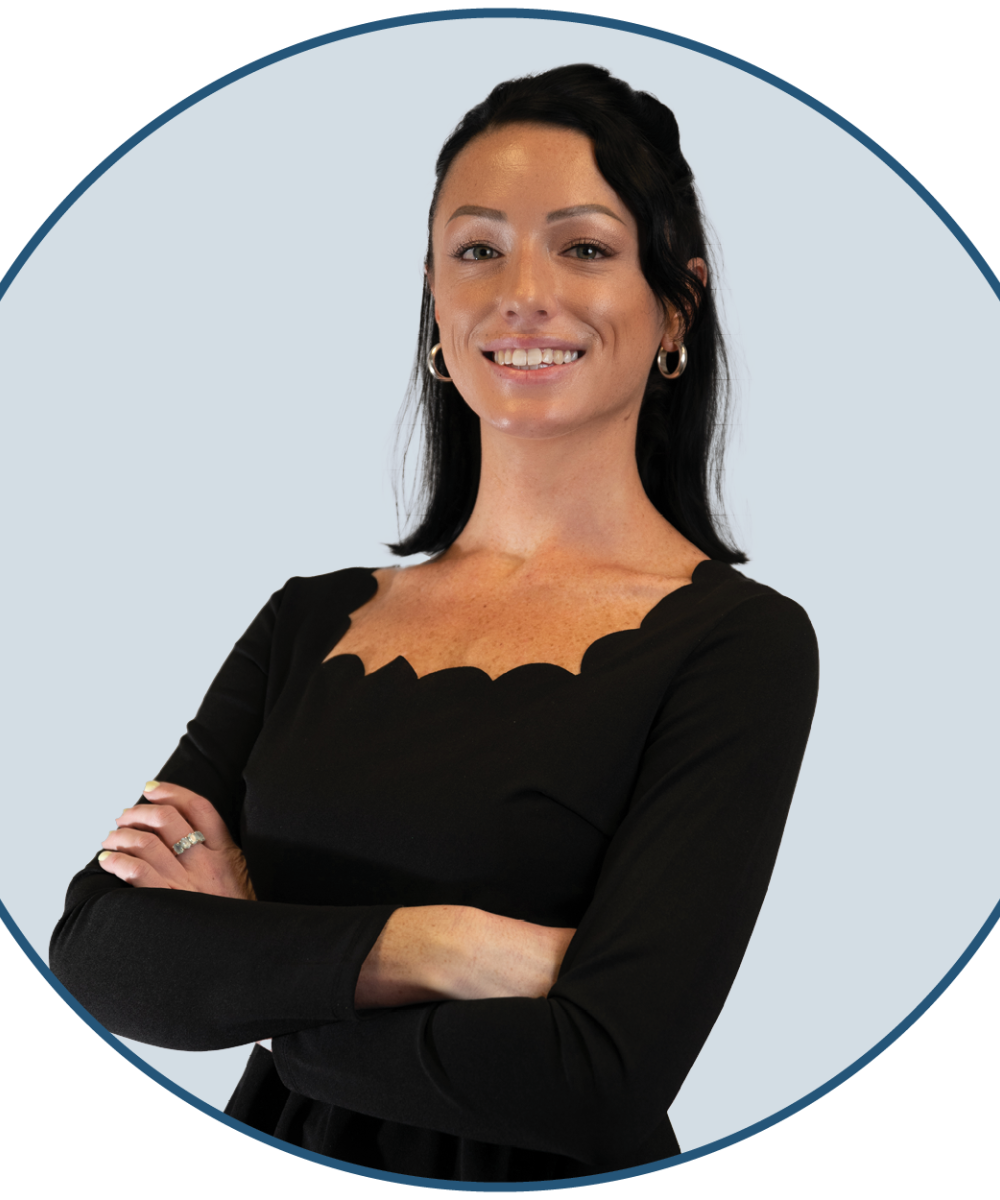 Avi Claire Chabot
Receptionist & Team Assistant
303-261-8015
Avi Claire Chabot joined the Denver Wealth Management, Inc. (DWM) team in the summer of 2021 as a receptionist and team assistant. Avi grew up in Cincinnati, Ohio, but was drawn to Colorado following numerous family ski trips to Vail. In 2019, Avi earned her bachelor's degree in multimedia studies from the University of Colorado at Boulder with a minor in technology, arts, and media.
After graduation, Avi worked to develop her customer service skills. In her role with DWM, Avi assists our team and clients on tasks ranging from communications to office administration, enhancing our client care and customer service.
In her free time, Avi appreciates all things outdoors, including paddle-boarding, hiking, climbing, and skiing. Avi also enjoys indulging in reality TV and baking—her favorite dessert is brownies with bacon bits. With a family ranging from Brooklyn to Cincinnati to San Francisco, Avi likes to travel whenever possible.