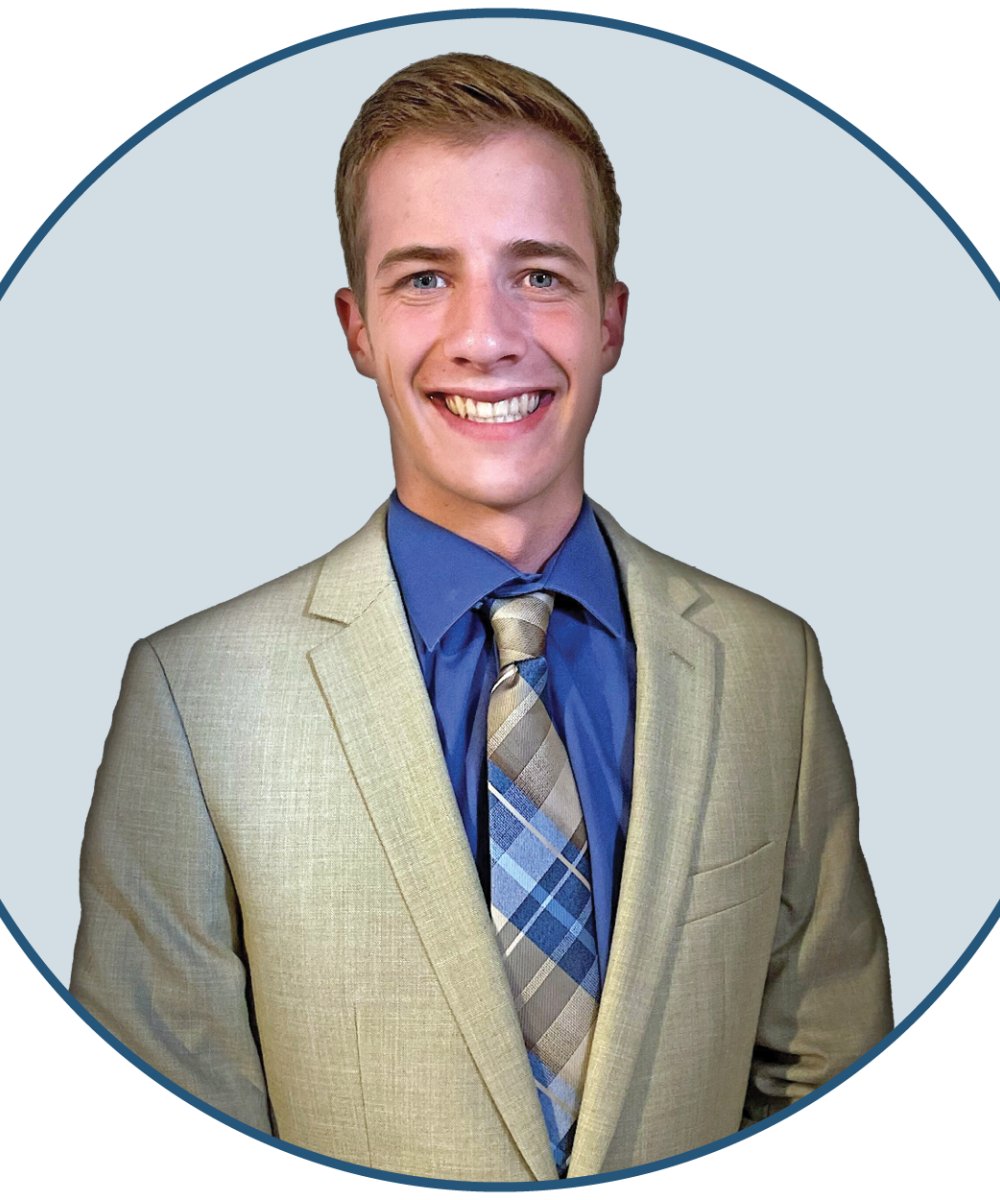 Nathan Holmes
Analyst Intern
303-261-8015
Nathan Holmes is aboard the Denver Wealth Management, Inc. team as a 2022 summer analyst intern, assisting the team with data analysis, due diligence, and fund research. Born and raised in Centennial, Colorado, Nathan will be entering his senior year at Colorado Christian University (CCU), where he's studying business administration with an emphasis in finance and a minor in biblical studies. 

Nathan is passionate about youth ministry and education, spending a significant amount of time volunteering for two local youth ministries: South Fellowship Church as the Middle School Resident and Denver KLIFE. 

Outside of his work, education, and service, Nathan stays active with tennis, football, and basketball. He enjoys his little free time immersed in the wide universe of Marvel movies.