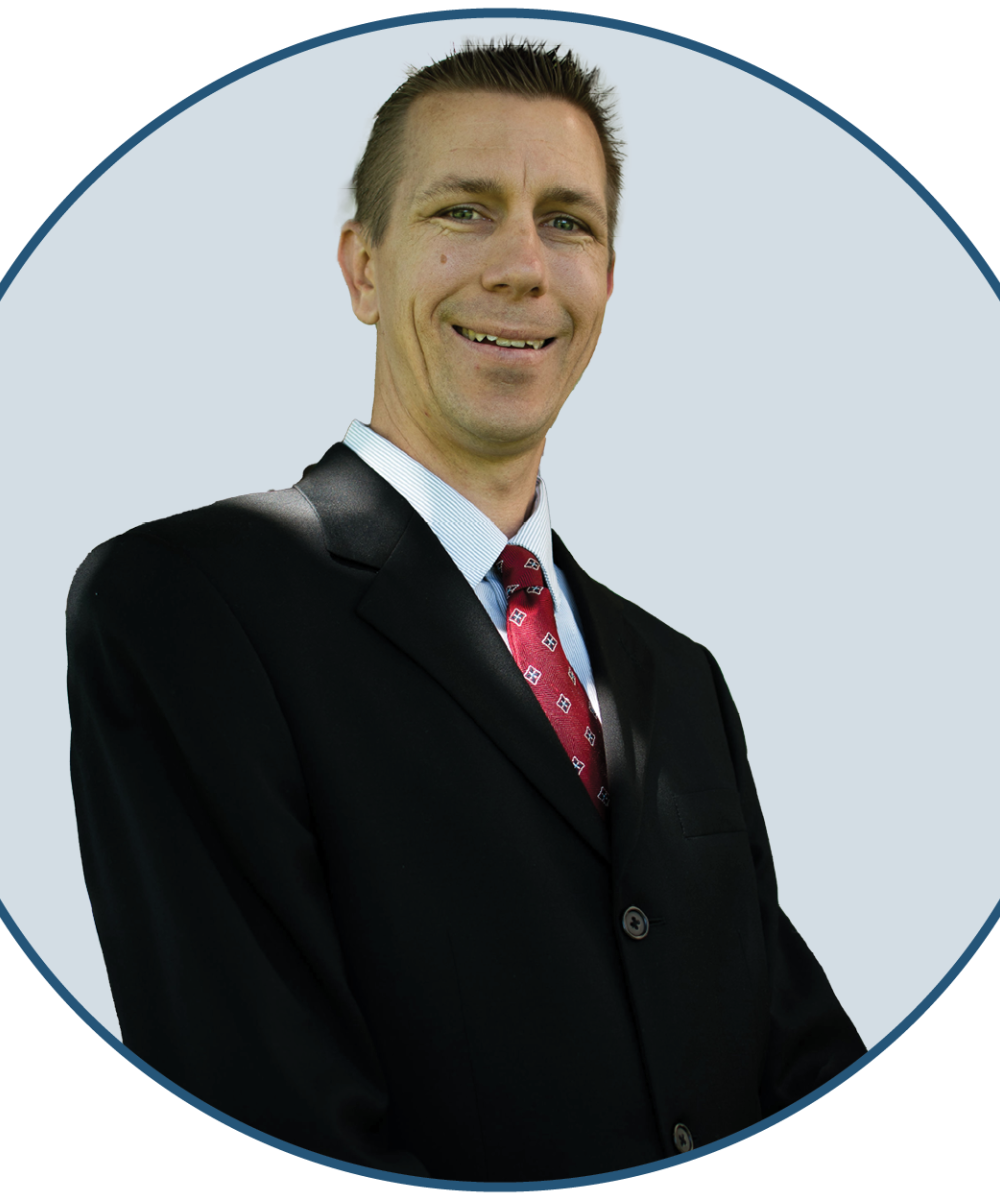 Dan Bonkoski
Operations Manager
303-261-8015
Dan Bonkoski has always recognized the value of working for an honest and ethical company, which is why he joined Denver Wealth Management (DWM) in 2015 as a Client Services Associate. He appreciates the team's consistent growth potential and embraces their philosophy to care for others and always do the right thing. Dan's colleagues appreciate his professionalism and light-heartedness.
Dan has worked in the financial services industry since 2007, gaining experience in customer service, investor behavior, advisory and brokerage operations, and investment trading. His background allows him to apply a specialized industry perspective and excellent investment knowledge on behalf of the team's clients.
Dan graduated from Biola University with a Bachelor's degree in international business. He and his wife, Amy, have four children: Lacey, Elizabeth, Meredith, and Jonathan. Dan enjoys spending time with his wife and kids, being outdoors, camping and hiking, and playing and watching sports.